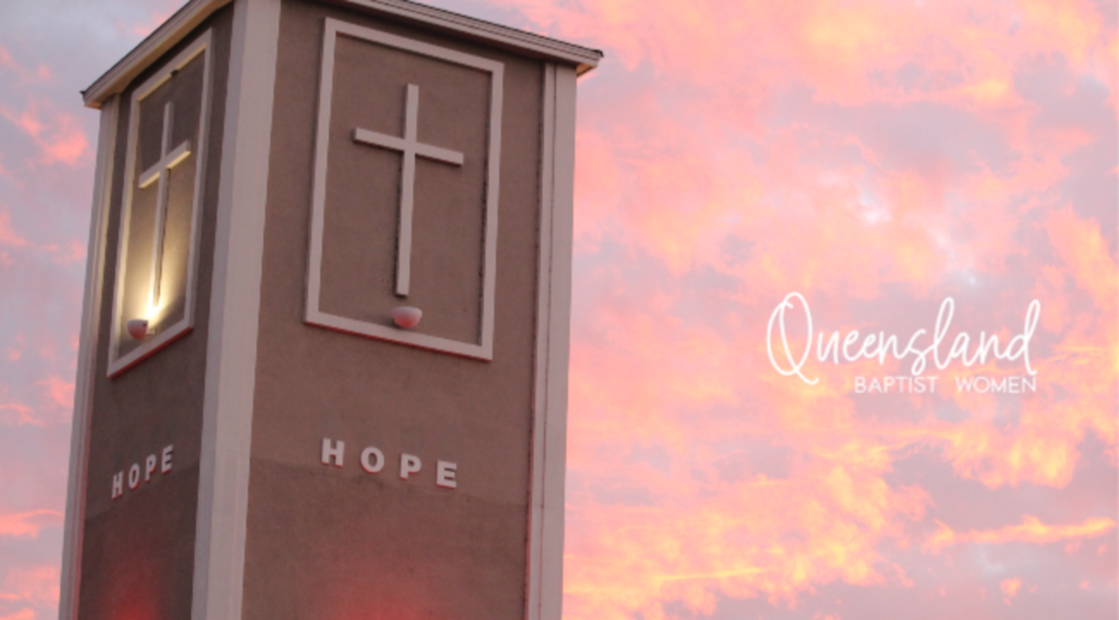 by Cassie Makings
We put our hope in the Lord. He is our help and our shield.
In him our hearts rejoice, for we trust in his holy name.
Let your unfailing love surround us, Lord, for our hope is in you alone.
Psalm 33:20-22
But blessed are those who trust in the Lord and have made the Lord their hope and confidence, they are like trees planted along a riverbank…. Jeremiah 17:7-8
These verses have stood out to me in the last few months. I feel like my life has kind of plateaued and I'll be walking this path for awhile. For someone who thrives on being busy, the challenge for me is to put my hope in God for satisfaction and purpose, rather than in doing new activities.
I'm currently reading 1 Samuel where I'm gleaning from David whose hope in God has been rock solid. I've seen him proclaim it to Goliath. I've seen him spare Saul's life because of it. Every Psalm I read expresses David's reliance on God, and his confident trust that God will come through for him.
But all of a sudden, I've come to a point in David's life where he takes his eyes off God's faithfulness and put his hope in his own plans. It all starts with the thought that David keeps mulling over, "Someday Saul is going to get me. The best thing I can do is escape to the Philistines. Then Saul will stop hunting for me in Israelite territory and I will finally be safe" (1 Samuel 27:1).
I'm both shocked and encouraged. David has seen God rescue him time and time again and yet even he struggles to keep his hope in God strong all the time. It seems to me that David is tired, he's done so much trusting in God, so much waiting, so much living in fear and uncertainty that he just wants to rest. I don't blame him.
Unfortunately, in choosing not to put his hope in God, David begins a journey of compromise that results in living among idol worshippers and seeking to please the enemy king to the point of happily agreeing to go to war against his own people. He lives a life of murder, theft and deceit.
But God shows David incredible mercy. God rescues him from the prospect of fighting against his own people and brings him to a point of desperation where he turns to him. Then shortly after, God delivers him from Saul once and for all and he becomes king just as God had promised.
So, wherever you are on this journey of trusting and waiting on God, be encouraged:
The faithful love of the Lord never ends! His mercies never cease.
Great is his faithfulness; his mercies begin afresh each morning.
I say to myself, "The Lord is my inheritance; therefore, I will hope in him!"
Lamentations 3:22-24
Let's put our hope anew in his unfailing love and faithfulness.
Kassie Makings is a stay at home mum of 4 kids aged between 2 and 8. She is part of Innisfail Baptist Family where she serves in children's ministry. Her love of bible reading has led her to start a Facebook group called Women's Bible Reading Group (Australia). She desires to grow deeper in her walk with God and to encourage others to do the same.
If you'd like to receive the monthly QBW Prayer Network email, click here.
Click here to join the Qld Baptist Women in Leadership Facebook Page. Don't forget to answer the questions to get in the door.
Click here to follow our QBW/Anew Conference Facebook Page.
Click here to follow us on Instagram.
Don't forget to follow our Blog!
Subscribe to our YouTube Channel